How to Be a Graphic Designer: The Best Tips
We will start this post on the subject matter with what a graphic designer does:
You can describe a graphic designer as a professional in the graphic arts and graphic design industry involved in assembling motion graphics, typography or images together toward creating a piece of design. The profession of the graphic designer has to do with graphics creation for several media, like electronic, printed or published media, like magazines. He equally creates graphics for advertising and sometimes brochures. At other times, these professionals can be involved as web designers, user interfaces, illustration, and typesetting. The graphic artist is expected to present the graphics information in memorable and easily accessible ways.
In other words: a graphic designer carry out designing projects for their clients to present visual communication beautifully.  
The professional should love what he does and therefore have a considerable measure of expertise with a background in design degree for him to make headway in the profession. The training obtained in the design school should open the eyes of the designer to think of visual concepts so that he can handle all manners of design projects. It is a sign of adequate qualification for top designing jobs.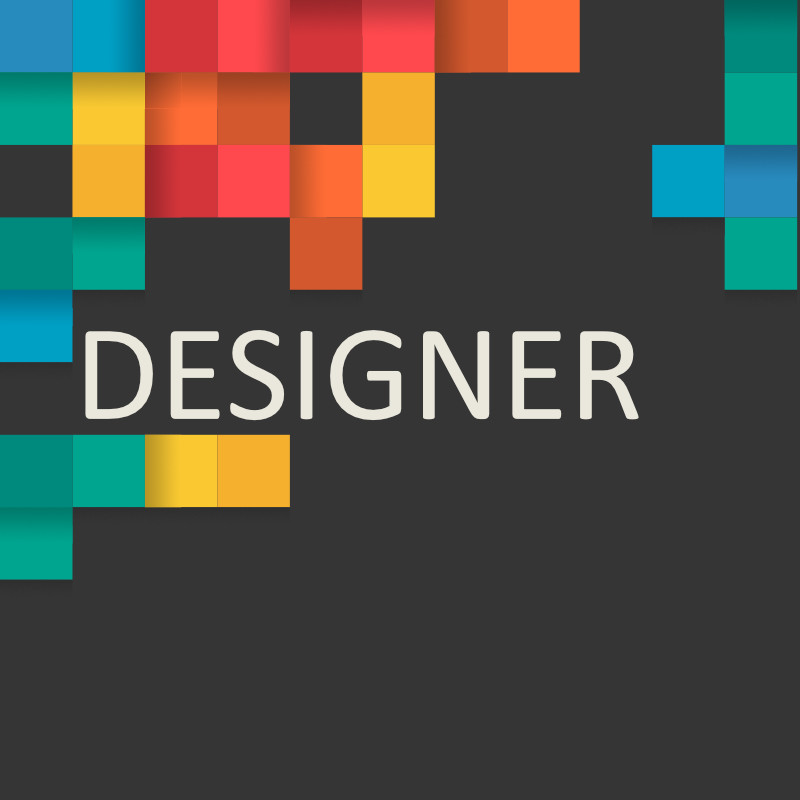 So what does take to become a graphic designer?
The following are some of the qualities that the professional certainly should possess to deliver consistent quality in the industry:
He should be creative
He should know about related graphics software and have adequate knowledge about how to use them
He should have listening ears to the needs and expectations of the client
He should have unique design capability so that he can deliver beautiful works that meet the needs of the clients at all times
He should like the freedom to create logos, branding, magazines, and designs of various forms.
If you have the qualities above, then you certainly should consider taking up a profession in graphics designing.
Software used by a graphic designer.
Many of the software products being used by graphic designs today are remarkably simplified. In other words you can ride on their backs to become a graphic designer without having a graphic design degree. Some of the software products are mentioned below.
In times past Adobe Photoshop , Adobe illustrator and Adobe Indesign for publishing  were about the only available professional graphics design software to use. They are still a good and reliable for creating branding, logos, vectors, posters, flyers and digital designs.
All the applications are parts of the Adobe Creative Suite. You need to have a membership account before you can access it. The Adobe Creative Suite remains the standard software for publishing globally.
Adobe Creative Cloud gives value for money via its collaborative features and online storage. It provides access to all the apps you may require for generating graphics contents, websites, video editing and more…
It is a pretty expensive suite. In other words: a specially when you start your graphic designer business or profession it could be overwhelming. in the monthly costs and the available software included in the Adobe suite.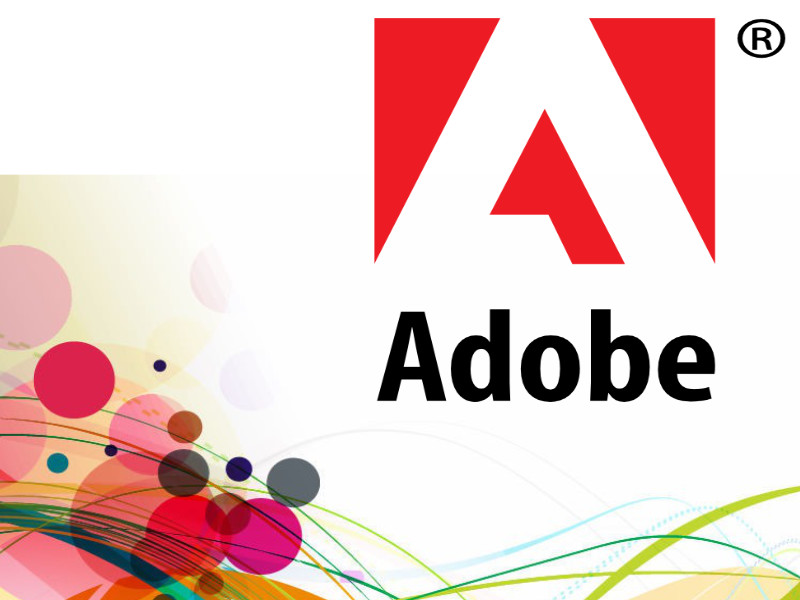 Suitable for designing
98%
Pros
+ Top quality software
+ A large online community assisting how to use the software
+ Access to many software for every registered member
+ It remains the standard for the graphics design industry


Cons
-The software never belongs to you!
-Membership is 49,95 per month, and a starter may find the cost to be too expensive.
Affinity- Professional Creative Software
Affinity is relatively new on the market, but it can inspire you to deliver quality jobs. Even at that, the software is unique and meets all the standards expected in the graphics industry. It can make a talented designer out of the professional in no time. They currently have Affinity photo matching Adobe Photoshop. They also have Affinity Designer that competes favorably with Adobe Illustrator. Adobe Indesign can also be replaced with Affinity Publisher.
The designer can use the software to read and write all the files involved in the graphics industry. What is more, Affinity will cost just a fraction of what Adobe Creative Cloud will cost you. One other feature that makes it compelling is its compatibility with several operating systems, like iPad Pro, Mac, and Windows.
According to Wikipedia, the Affinity Designer was the runner-up in the list of Mac App Store and iTunes Store content in the mac OS app category in "Best of 2014" organized by Apple. The tool equally won several other awards aside from the above. Like the Microsoft developers Award 2017, App of the year 2017 on iStore  and so on! It costs €54.99 each app, and no returning monthly fees!
I us it myself for al my costumers!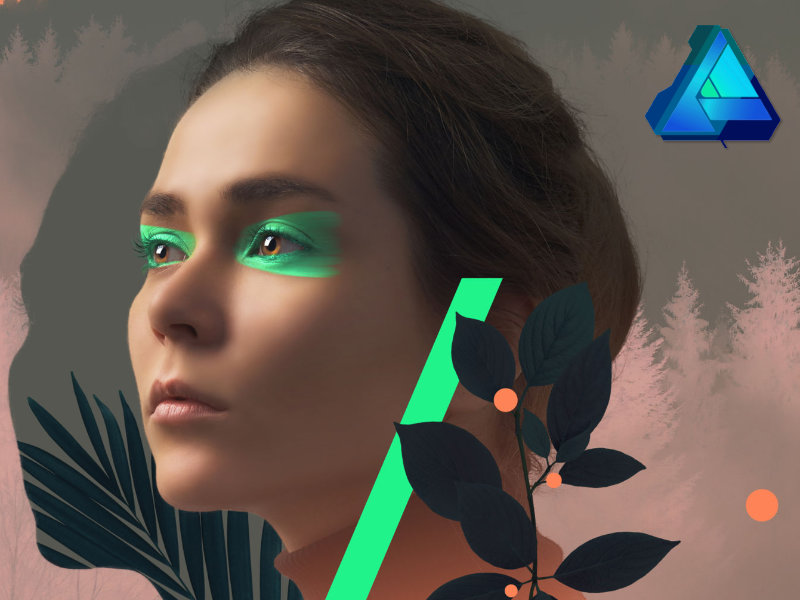 See here a showreel of Affinity Photo
Suitable for designing
98%
Pros
+ It is of top quality.
+ It is compatible with iPad, Windows, and Mac.
+ Cheap!
+ It meets the required standards in the industry
+ There is no periodic subscription.
+ It delivers all the essential tools you need!
Cons
-It does not include as many products as Adobe Creative Cloud.
-The community is smaller.
-It is not the most used software.
Begin to construct your own graphics library
As a graphic designer, having a library stacked with graphics resources is always a smart move. Like most graphic designers, never make the mistake of creating every component of design yourself.
It's always time-consuming and costly to start creating a design from scratch. A library of "royalty-free" graphic elements helps you undertake every project effectively. You should not delay in building your own online graphic design library. Some of these design elements include are images, textures, icons, fonts and vector files.
Meanwhile, there's a lot of reputable websites where you can get excellent design bundles to use for your projects. At the moment, I have a store of graphics resources up to 80Gb on my computer. Interestingly, the investment only cost me about $150.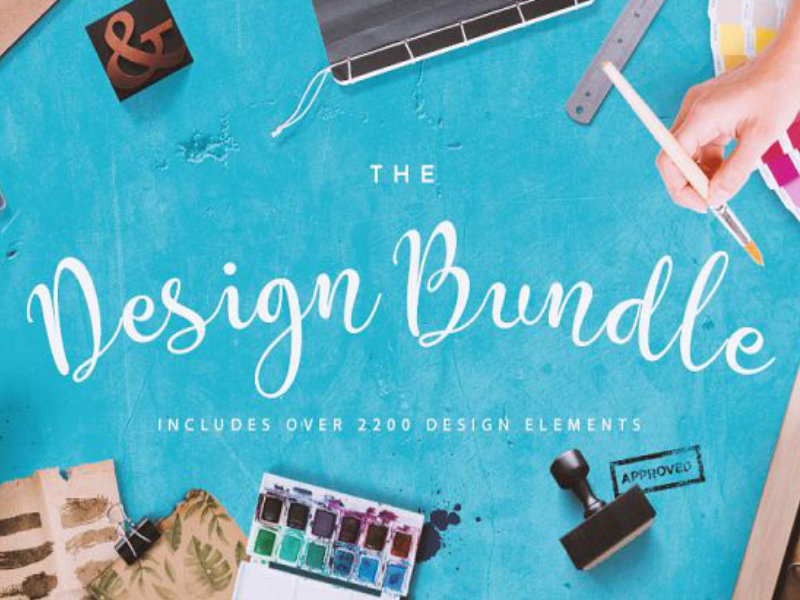 If you're looking for design bundles to start your library tot work with:
You may check out these sites:
• Dealjumbo
• Designcuts
• Inkydeals
There are some freebees on those sites, but i would suggest to have a look at their paid design bundles. Simply because they are far more extended. And having those, saves you lots of money when you start creating a job. And they are really cheap! I use the bundles I bought on a daily base!
I did already an extended research on the best bundles. I think the bundles you see here are the most extended and useful. (I present them as a product. but you can purchase them at the store owners.)
It is not hard to become a graphic artist and start your own agency. If you are willing to invest time and some money you are ready to go! It's good fun! You can make your own income and express yourself. If it will be in logo's, magazines, digital designs -or probably the combination of those. It's up to you! If you're listening well to the needs of your clients, you will create a long term relationship. With returning income.
Cheers!