WordPress tutorials, online courses and honest product reviews
On the DrunkenDutchman site I want to share my best WordPress and Design tips with you. My name is Bob Driessen. I'm a successful entrepreneur from the Netherlands. With more than fifteen years experience in design and web development.
I called this site the DrunkenDutchman because of the fun of it. It sounds just so great. But do not get mislead. All the the tips and  reviews on this site are high quality. On the best I can. As a teacher and father I want to show you the best honest WordPress tips. I will also show you some The best design bundles I could find online. That helped me out a lot!  And i will even provide some great plugins, themes and even online courses… Cheerse!!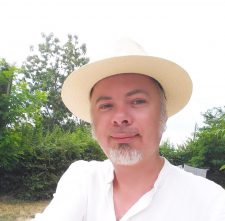 The latest posts on Drunken Dutchman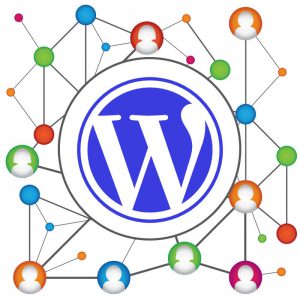 The 5 Best Intranet and Extranet Themes for WordPress and BuddyPress I did an extended research on what intranet extranet solutions for WordPress there where
Read More »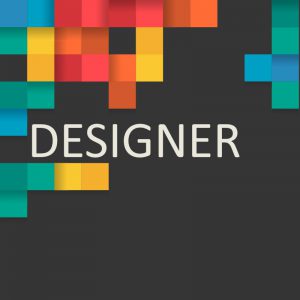 How to Be a Graphic Designer: The Best Tips We will start this post on the subject matter with what a graphic designer does: You
Read More »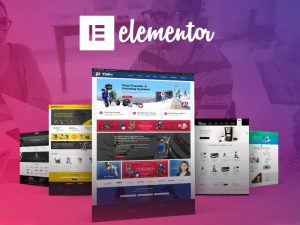 Is Elementor in 2019 the best WordPress Page Builder Plugin? Elementor, a page building plugin that helps you build a WordPress site without any hitch;
Read More »
Disclaimer and testamony
I'm a teacher in WordPress and I will try always to be honest. All the resources I show on this site are handpicked, tested and reviewed. On some occasions I will refer to external resources. Because they provide the solution to a topic. As an affiliate of some programs, I will also get paid for some of the links. I need so, to get income from this site. But I promise that the links that I provide are based on the best reviews or options an I do not let me lead on the affiliate income I could generate.